Clowning Workshops & Teaching Kits
The CLOWNING FOR KIDZ FOUNDATION provides children and adults with opportunities to learn the art of clowning. We also offer teaching kits which provide licensed educators the tools needed to help children reach their full potential.
Clowning Workshops
Our workshops are kid tested and approved. They are perfect for youth groups of all ages and sizes who are sure to have fun and learn something in the process. These aren't your typical boring lectures. Ours are interesting and age appropriate so both kids and adults come away having a fun and educational experience.

Our workshops are interactive and will make the kids feel like they were a part of the magic that exists in being a clown. We go over a very brief lesson about the history of clowning, explain the different types of clowning and the hierarchy of clowning, costuming, makeup (during which we usually will have the kids learn how to put on a clown face), basic balloons, skits, magic, and who know what other surprises. These workshops will be remembered for a long time!
We encourage them to use these opportunities as a tool for self-empowerment, character building, and as a way to develop their public speaking and social skills. It is also our goal for to inform and empower young people about the importance of civic engagement, and connect them with opportunities to help others through our community appearances, which allows us to share the healing power of laughter, and continue our mission to fulfill the needs of children.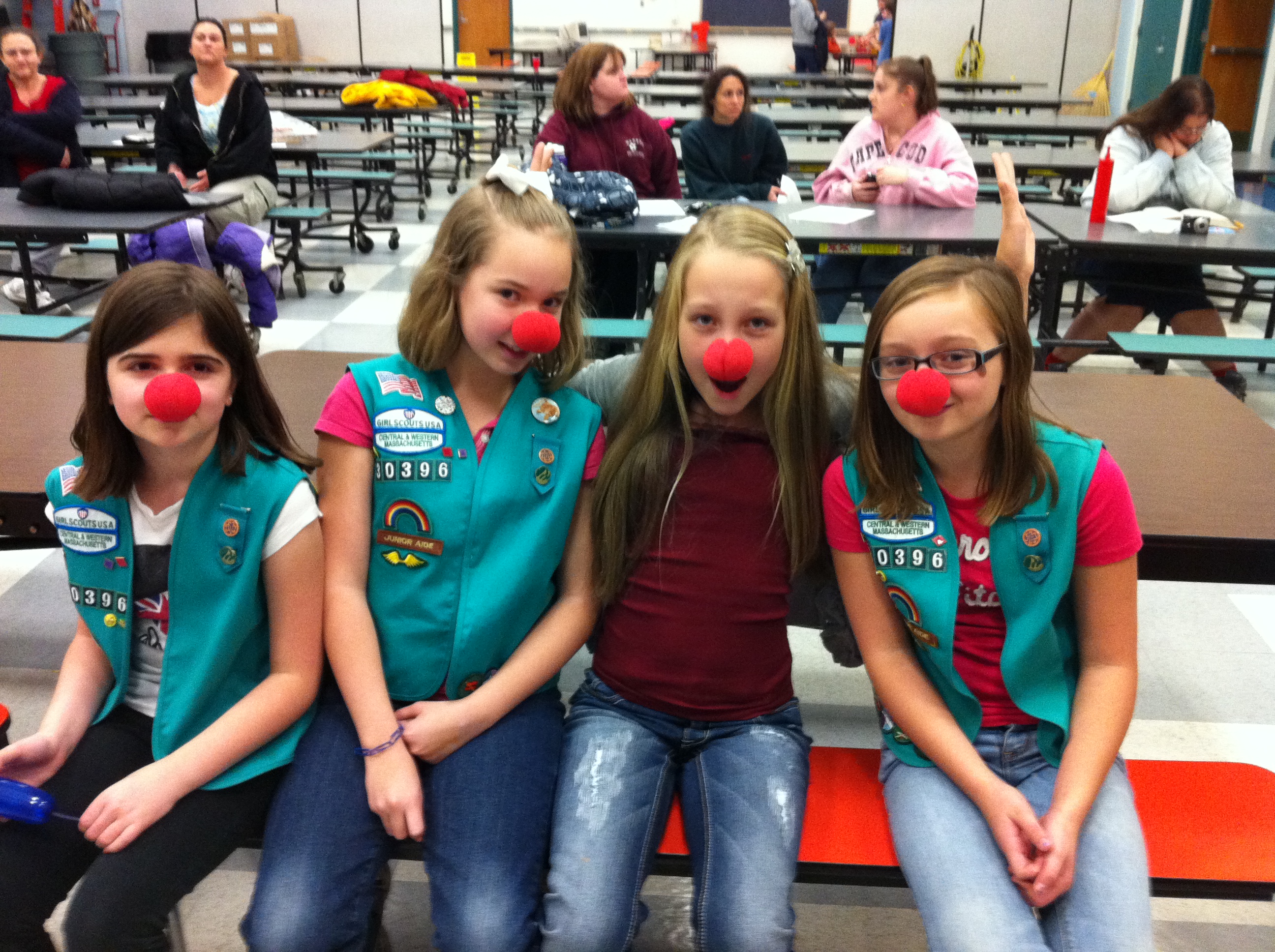 Teaching Kits
Our Teaching Kits are made available to teaching professionals, youth group leaders, and other community organizations on a loan basis.
Say No To Bullying! - talks about types of bullying, why people bully and what to do about it.
Safe Touching! - teaches preschool age children what type of touching is and is not appropriate.
The Character Chronicles! - Explore the Six Pillars of Character Development (Grades 4-8)
In the future, Clowning for Kidz aspires to add other important topics to our educational library including internet safety, fire safety,firearm safety, tolerance, and diversity, conflict resolution, and many other subjects, which can be utilized keep children happy and healthy. Our realization of this goal would allow us to maintain a library of resources to lend to professional educators to encourage children to be healthy, live happy, and make good life choices.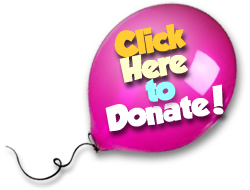 Upcoming Workshops
Prior Registration is required
Every 1st and 4th Wednesday at 6:30 P.M.
2162 Main St. West Warren, MA 2nd Floor
Cancellations will be posted on our Blog or Facebook Page
Want to Host a Workshop?