"On behalf of the Jeff Coombs Memorial Foundation, I'd like to extend my sincere thanks to you and Clowning for Kidz for coming to the Holiday Party for Military Families at Gillette Stadium and donating your time and entertaining the families. Your clowns helped us bring a lot of joy to families who have made, and continue to make sacrifices for our country every day. I hope you'll work with us again next year! Thanks again for your kindness, and generosity with your time and talents!"


Kind regards,


Christie Coombs
The Jeff Coombs Memorial Foundation-President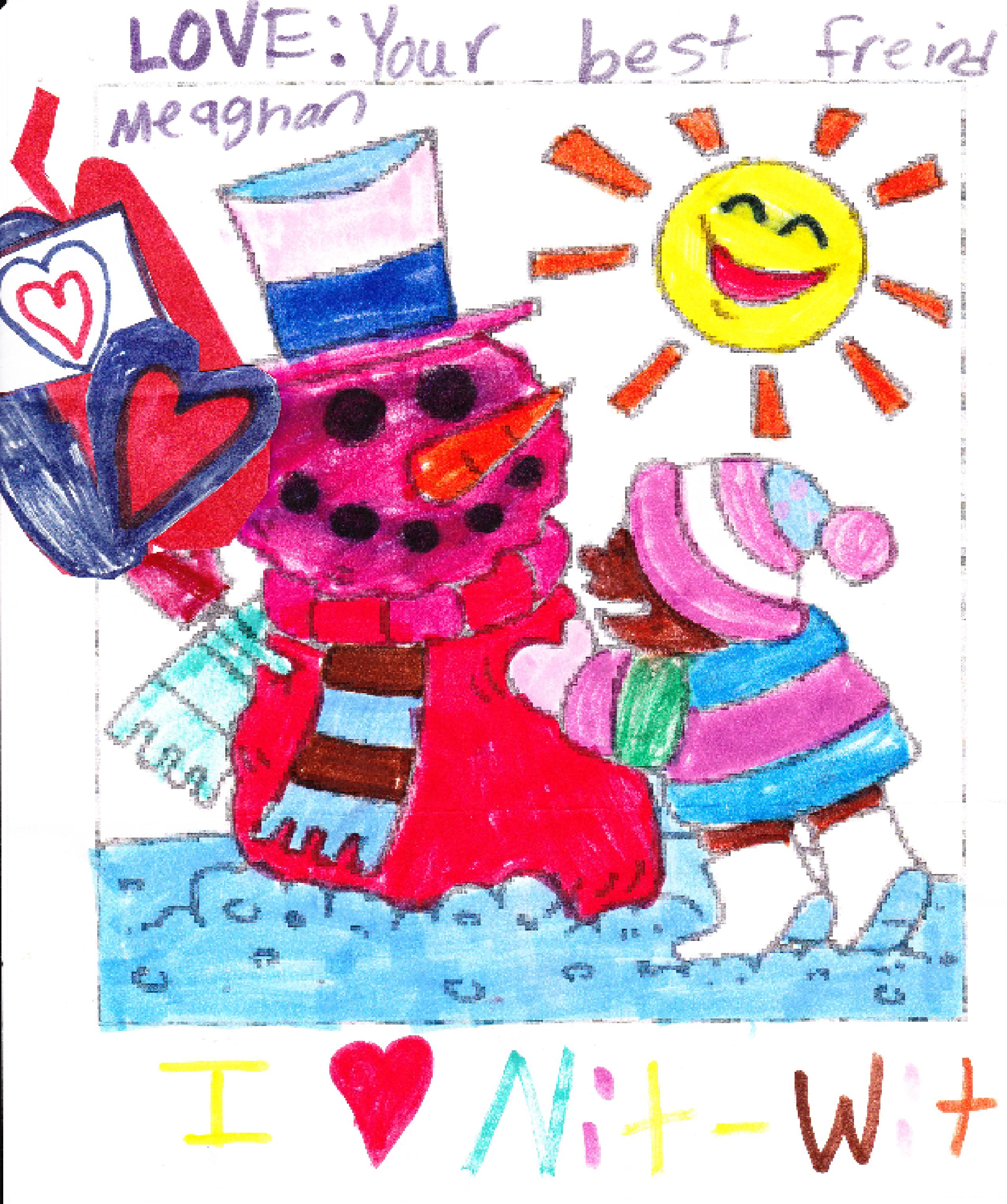 "We thought you were great to work with and you did a great job at our February 2011 Expo."
Shawn Sheehy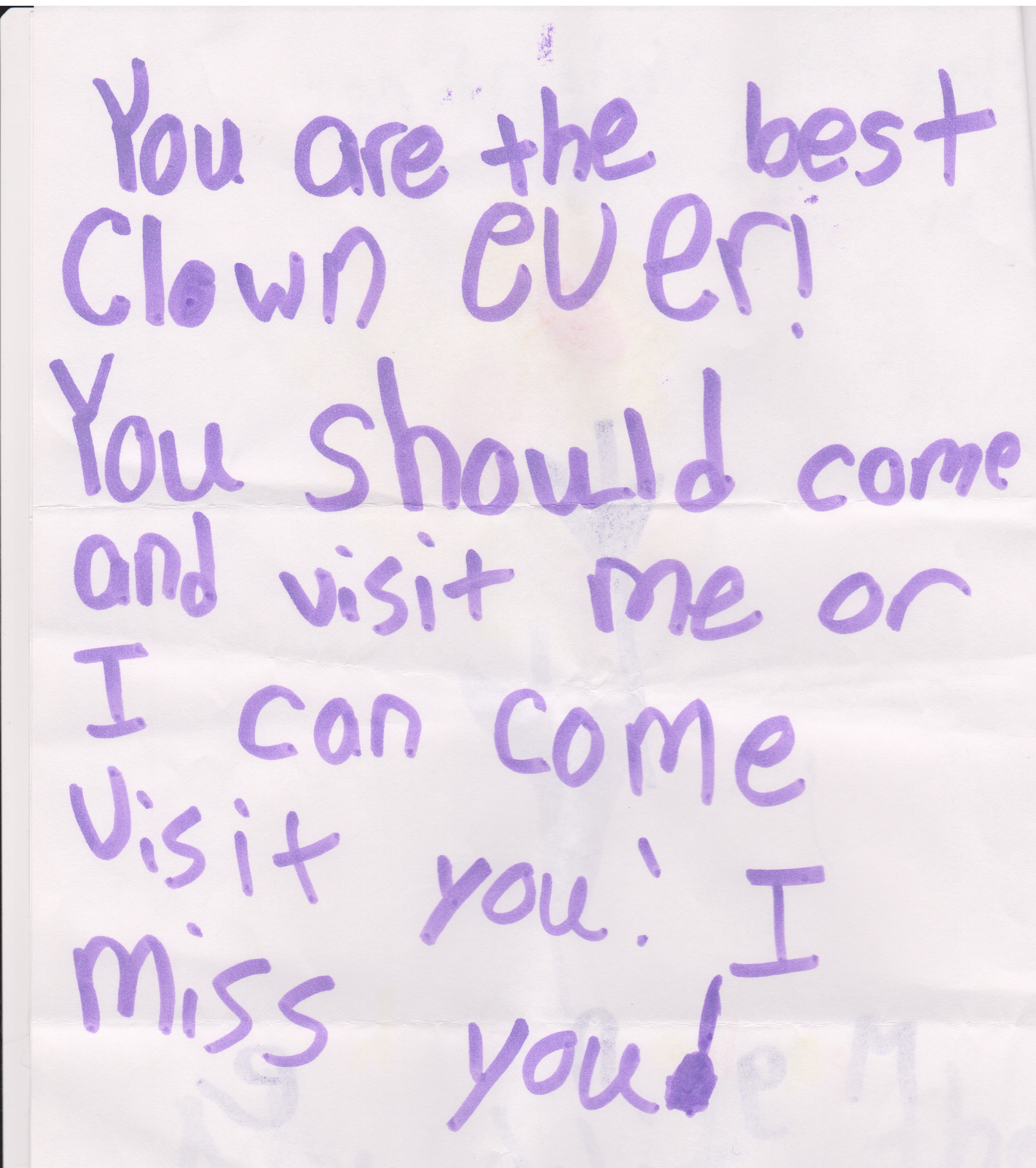 "The parade went very well, the clowns were great! Thank you from the bottom of my heart for all your help."

Debbie May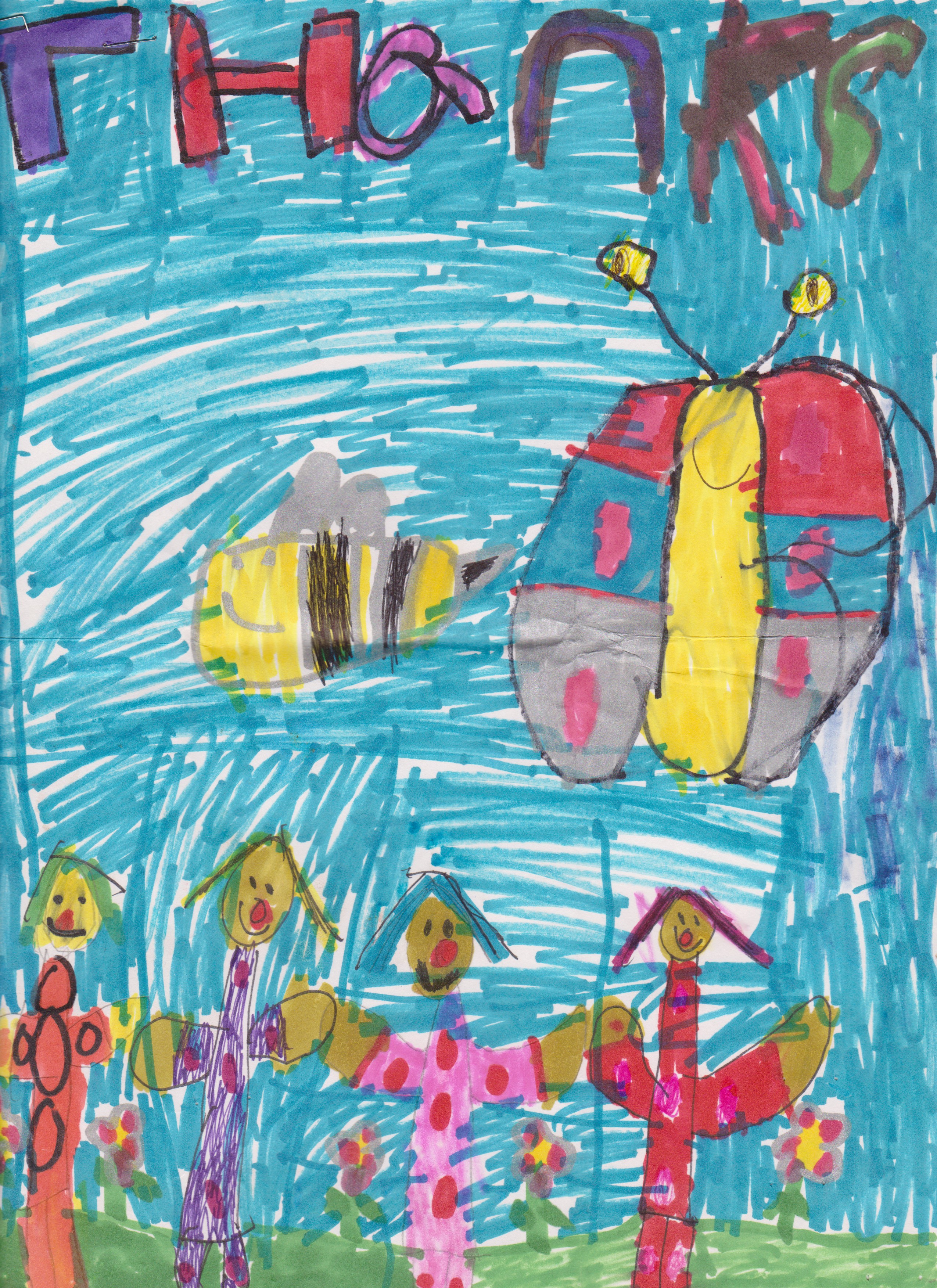 "You all do a great job and even at the end of a long parade you all, in spite of the heat and hard work you have done, keep upbeat for the crowd. I am sure the kids in particular, enjoy what you do for them."

Ron Silva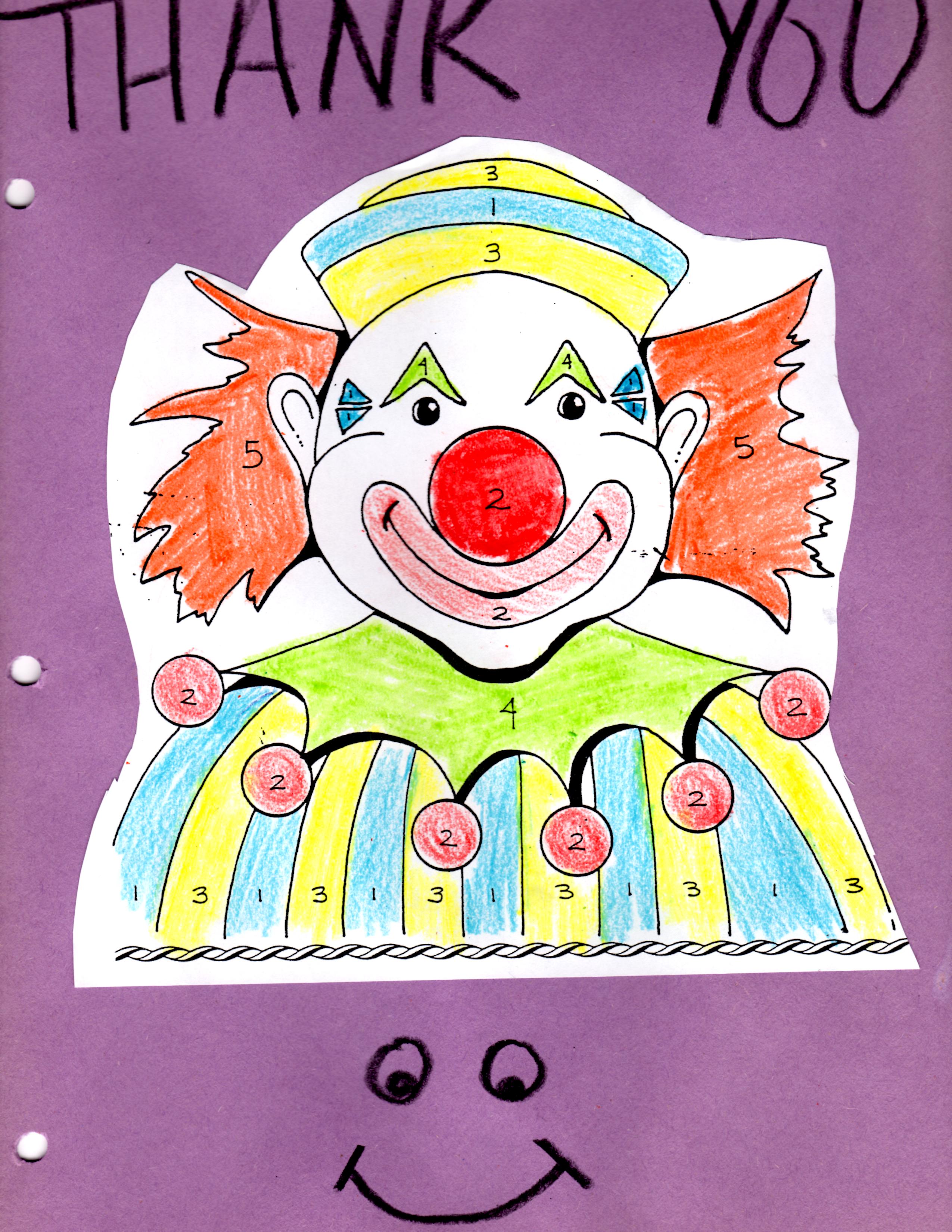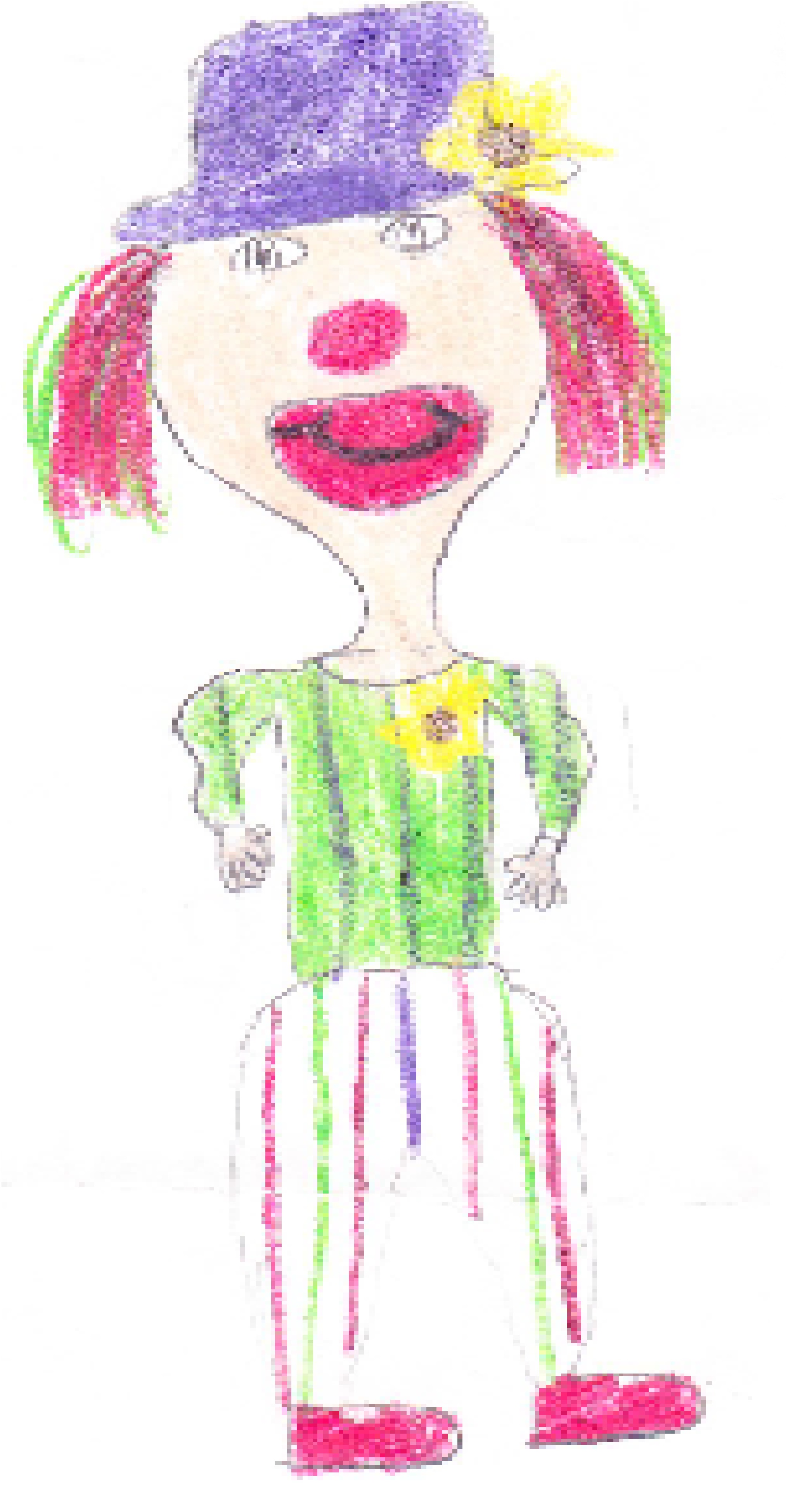 "We love having you guys come out and doing the balloon animals – the kids thoroughly enjoy it!"


Eric Gaynor
Winthrop Chamber of Commerce Executive Director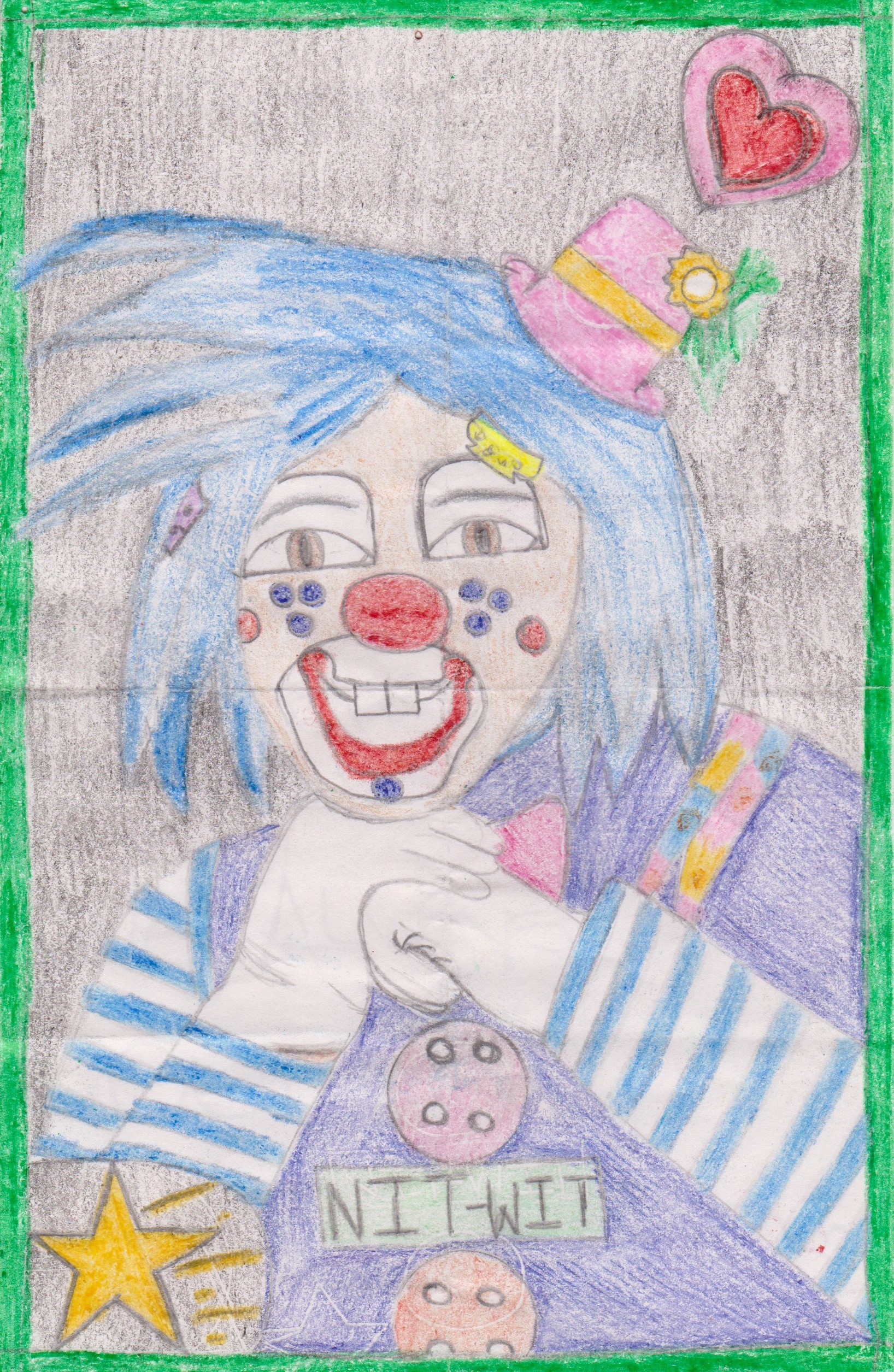 "Thank you, great job as usual and of course we look forward to your services next year and every year."

Steve Balfour
Boston's Run to Remember
Chairman